About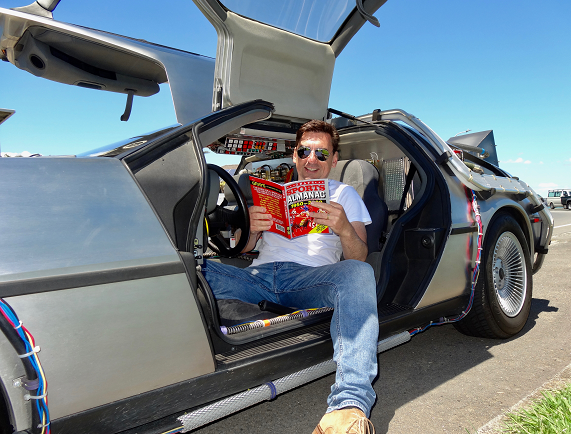 Pure Hits RETRO plays the Greatest Songs Ever Made!
If you love pop and rock hits from the 80s, 90s and noughties this is the place to hear them all.
Nothing but the best songs from the best artists in beautiful HD audio.

We're part of Pure Hits Digital, creating digital radio streaming channels for in-store and businesses.
If you've been in a shopping centre in Australia, Asia, Europe or the United States, chances are you've heard Pure Hits RETRO or one of our tailored stations.

We're on most amplifiers, internet radios and audio systems, search for 'Pure Hits RETRO'.

Got a Google Home or Alexa Smart Speaker?
Ask Pure Hits Digital to Play RETRO.

You can also listen directly via our HD stream at https://listen10.as.amplifystreaming.com/radio/8010/retro_128.aac

We're constantly improving our playlist and welcome your song suggestions, please reach out if there's a great song we should be playing.

We hope you enjoy Pure Hits RETRO.





Darren Moss
Content Director